Recent Posts
1
« Last post by FunkyFr3sh on Today at 05:21:09 PM »
fixed
2
Used to play RA:Retalation back on the PSX almost daily about 15 years ago for about 2 years. Then last year me looking for PSX emulators, ran into this and here I am. I wanted emulator for this game and didn't have to.
3
« Last post by cool_recep on Today at 05:16:38 PM »
Requires old .Net on Windows 8.1.
4
« Last post by FunkyFr3sh on Today at 05:04:03 PM »
saw that error before, I don't know what it's about tho
the crash happens when you try to place a building
does it happen all the time for you?

Did you play LAN on CnCNet or did you play offline LAN in the old lobby?
5
« Last post by gabora on Today at 04:54:08 PM »
Anyyyyyyyyy answer
6
« Last post by Wyld1USA on Today at 04:30:22 PM »
It is not online again.
Can someone investigate?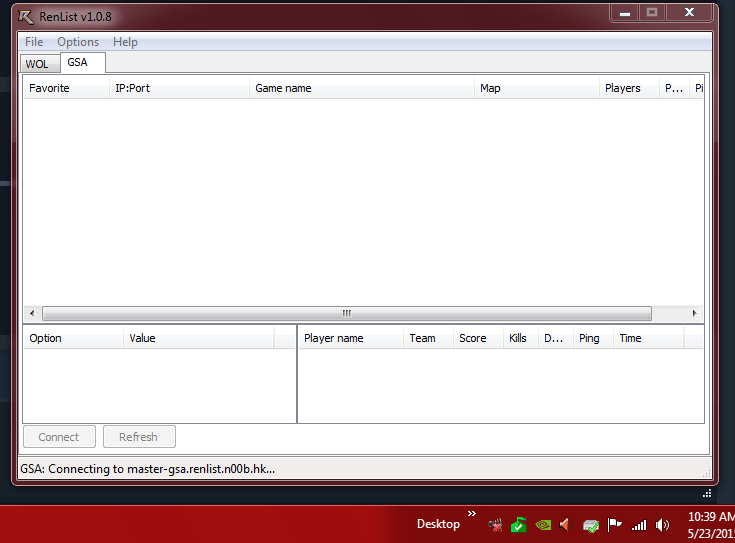 7
« Last post by MattAttack on Today at 02:52:01 PM »
wow! that looks really neat!! I absolutely love the slightly 'L' shaped building the best. I would only humbly suggest 'sidewalk' map tiles.. just simple 1x1 grey blocks with a shaded just border.

8
« Last post by Jacko on Today at 01:40:13 PM »
oh my god!
Is that a contrsuction Yard? (lolz)

But seriously this cityscape looks super sexy
9
« Last post by Eisengeist on Today at 01:33:10 PM »
What's weird is this is an online install that the option changed from Offline Skirmish to Play Offline. Well now I just copied to RAMPlauncher from another online install and I got the option back running that. Thanks.
10
« Last post by Kilkakon on Today at 01:20:08 PM »
You love it? Well here's another helping of Kilk's urban environment, this time with a building I just finished today! See if you can spot the newcomer